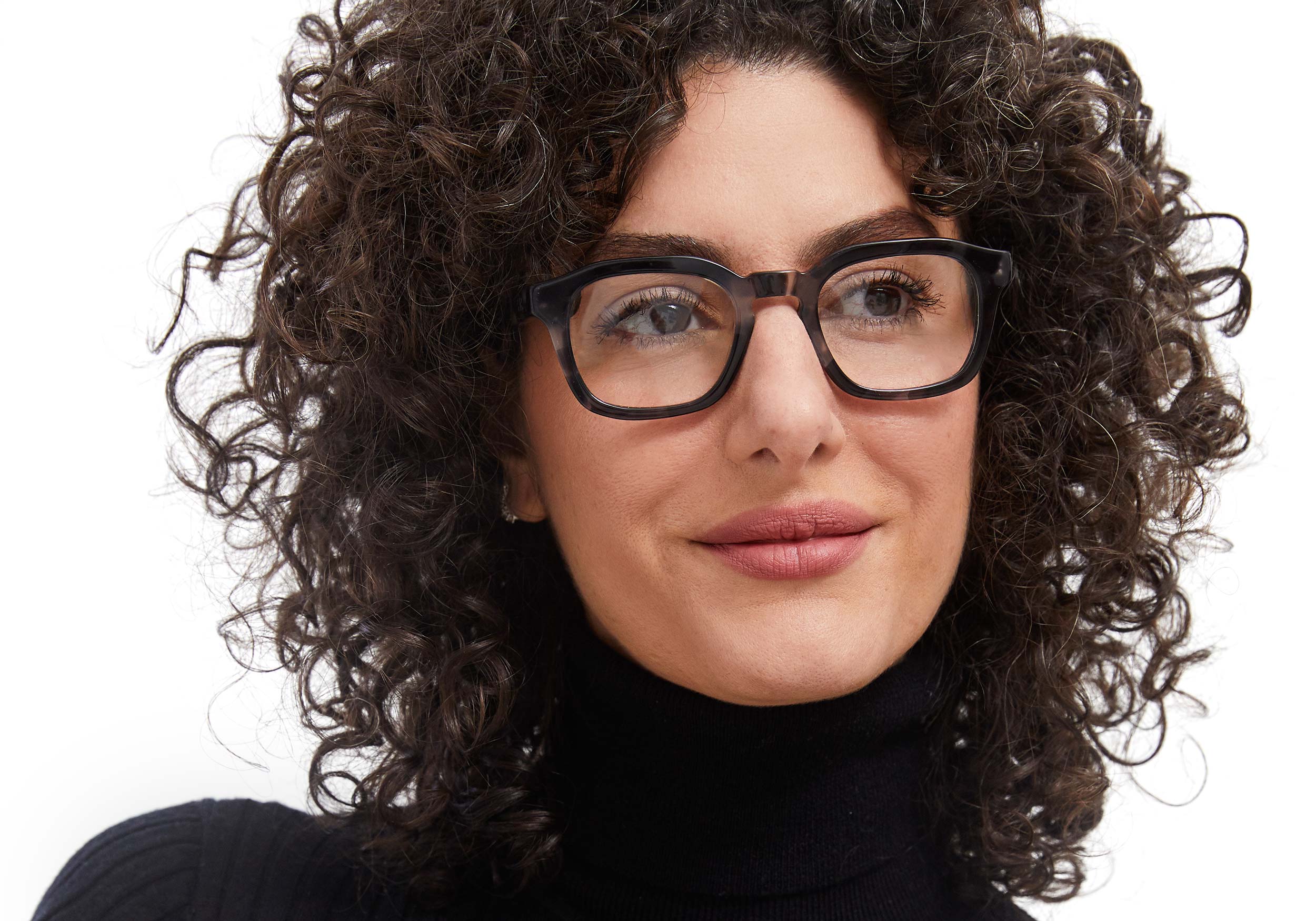 Knock 'em dead with OSCAR
Designed for people that are anything but square, these square frames are a contemporary classic.
Specifications
First Class Handmade Craftsmanship
Italian Mazzucchelli Acetate
Obe Flexible Hinges
Square Shape
Average Fit
Scratch Resistant Lenses
Anti-reflective Coating Lenses
Designed & Assembled In Montreal
All measurements are in mm (millimeters)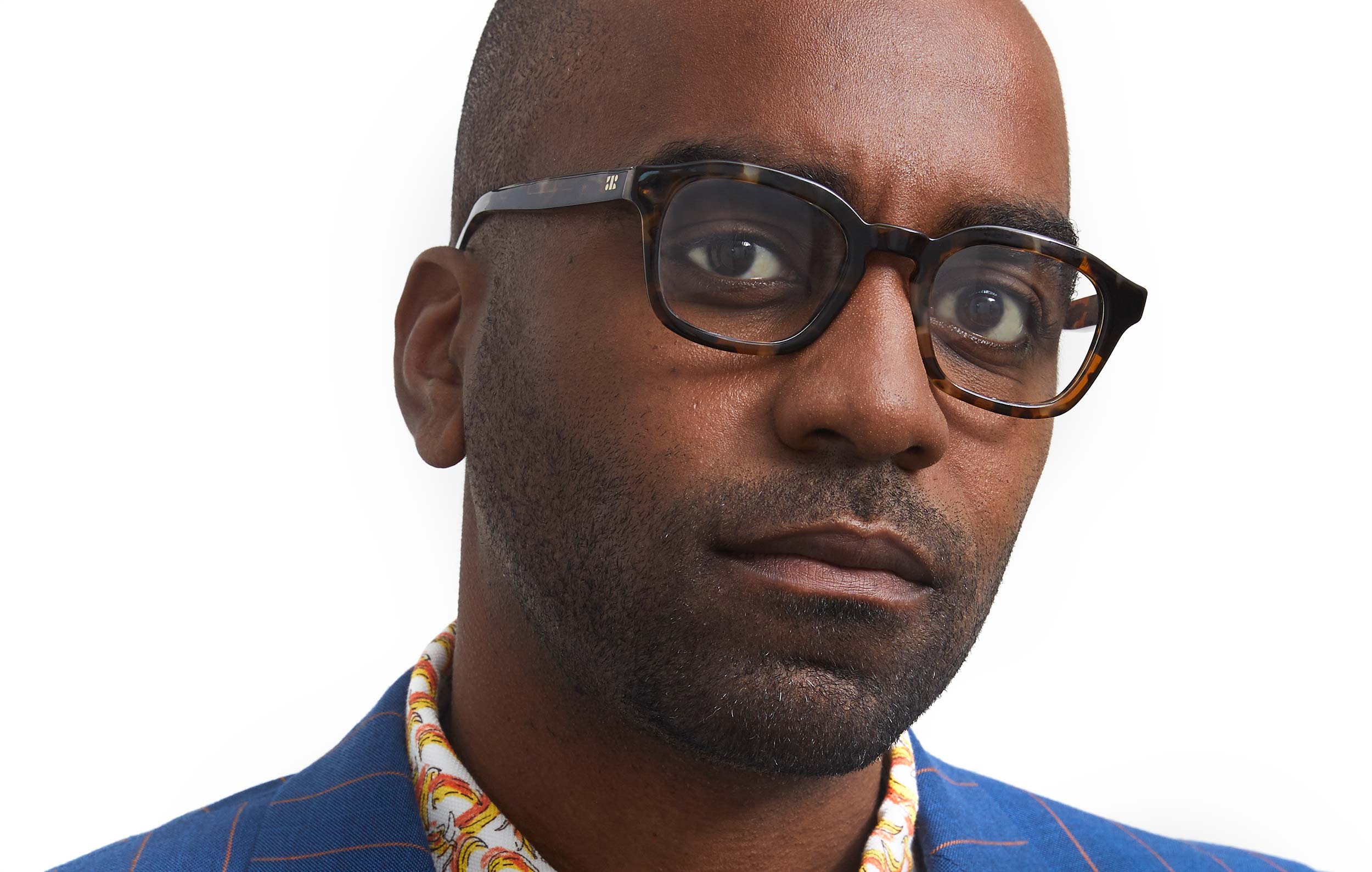 High end reading glasses that live up to the hype
Make a style statement with luxury reading glasses for men and women.
Knock 'em dead with OSCAR. Designed for people that are anything but square, these square frames are a contemporary classic.
This luxe style keeps things cool while offering a strong performance for long term clarity. The entrancing quality of these frames is due to the Italian Mazzucchelli Acetate. This worldwide leading acetate is pure innovation. With exclusive components, the characteristics of our gold-standard acetate yields beautiful, comfortable eyewear with a focus on tradition and craftsmanship.
For pristine comfort and a luxurious feel, our unisex glasses pair leading-quality materials with high functioning features that include our highly flexible and unbreakable OBE flexible hinges that provides a custom fit for all day comfort. Superior clarity and scratch resistant performance helps keep your glasses looking like new, with anti-reflective coating assures look your best in photos and under bright lights. 
The AR coating also means your glasses easier to clean because it prevents oil, water, and dirt from sticking to the lenses. Now that's innovation! Find your studious or adventurous look in frame colors that include Black, Tortoise, Grey Marble, Clear Grey, and Cobalt. 
High End Blue Light Glasses That Live Up to the Hype
Filter harmful blue light in style with these bold, trendsetting blue light eyeglasses. Don them while watching TV, reading your phone, or working on the computer and eliminate symptoms of digital eyestrain. Visual problems such as headaches, blurred vision, dry eyes, and poor sleep quality can be caused by staring at any digital device for an extended period of time. Blue-light blocking lenses are the solution to help reduce eye fatigue and damage. The build quality of our blue light frames is of durable CR-39 which provides a lightweight and comfortable long-term wearing experience. These optic quality double coated blue light lenses with scratch resistant and anti-reflective coatings.
What's included with your purchase
Valuable add-ons are included with every purchase. Each product comes with an upscale eyeglass case, a felt pouch, a micro-fiber cleaning cloth and a reusable tote bag.